This month
The Cut Shoppe
teamed up with
CSI
(Colors Stories Inspiration,) a fun challenge blog. Here's a little bit about
CSI
taken straight from their website:
CSI is a scrapbooking challenge that inspires you to try new color schemes and to tell your stories. Our case files provide inspiration that will get you thinking about scrapbooking in a whole new way. A new case file opens for investigation the first, second, and fourth Friday evening of each month at 6:00 p.m. EST. CSI is all about inspiration and sharing and, most important, fun! We can't wait to see the stories you'll tell and the art you create!
This past week it was my turn to take on Case File No. 171:
To play along I needed to keep with the color scheme provided, use at least two pieces of evidence, and one testimony. Here is what my investigation turned up:
From the evidence, I chose to go with a banners, triangles, wood (the brown is a wood grain paper), and something transparent. My testimony was the documentation of my birthday celebration. To help incorporate these into my layout I used two separate cut files from
The Cut Shoppe
-
A Banner Day
and
It's My Party
: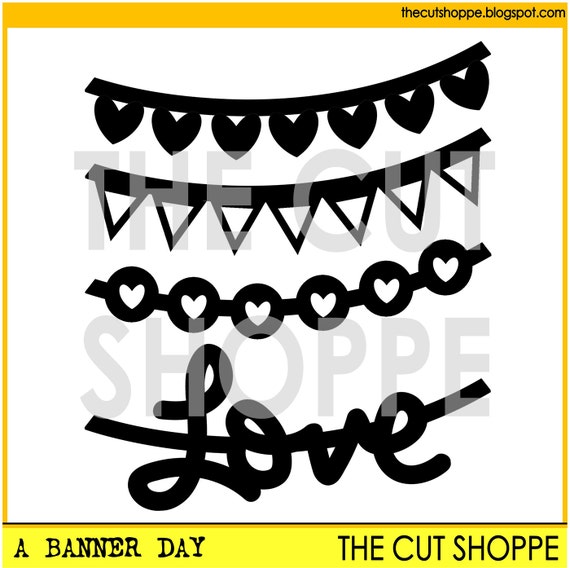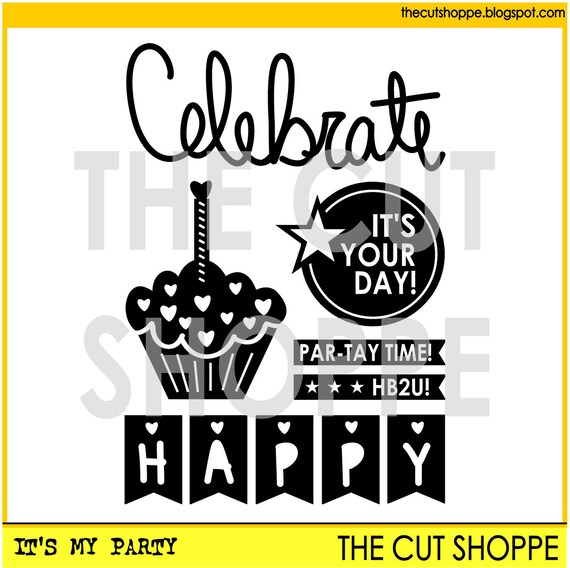 Here are some closeups of the details:
There is still plenty of time to play along with Case File No. 171, so make sure to stop by
CSI
and check it out! I had quite a bit of fun going through my supplies and picking out items that I thought might work. I really appreciated the opportunity to tackle this challenge and am looking forward to seeing everyone else's take on it!
Michelle