Often times the fall season gets a little rushed for me as we all head towards the big Christmas holiday, but this year I have managed to keep my excitement for fall scrapping strong. Yay! And this is totally great for me--I love the fall season and all of the fall themes and photos that it brings.
My layout today is an example of all that I love about fall--the colors, the falling leaves, and the sense of gratitude and thankfulness that is forefront in my mind during this time of year. Luckily,
The Cut Shoppe
has a great variety of cut files to help me tell my autumn stories.
For this particular story I once again turned to my favorite
Leaf it to Me
cut file and paired it with the new
Thankful Tidings
cut file: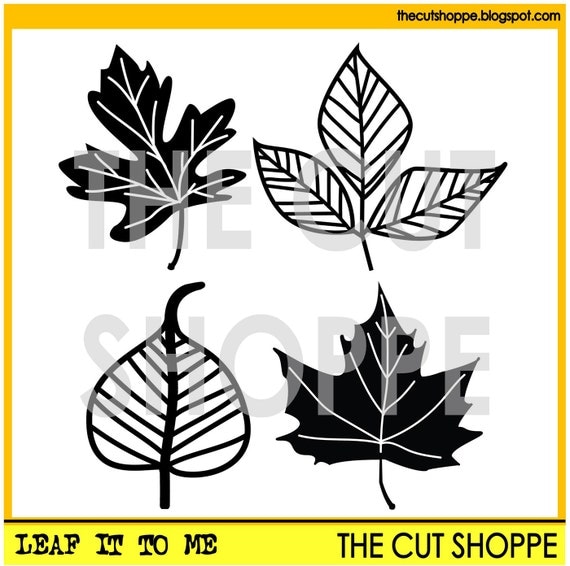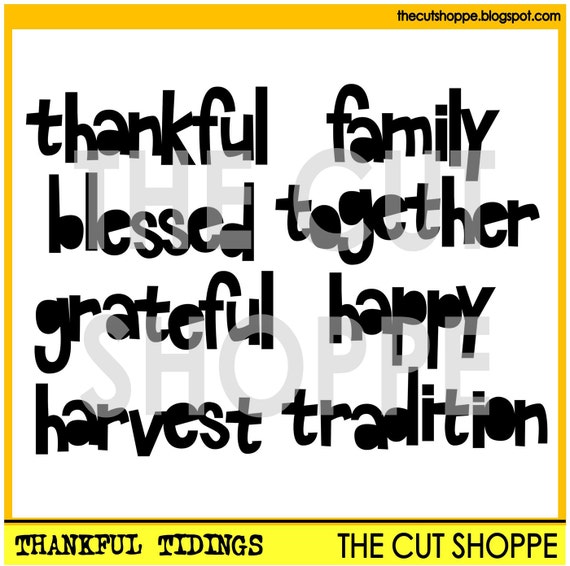 I really love how the Thankful Tidings cut file contains a big variety of traditional fall phrases. There are a total of eight phrases that I could use together or on their own as I did here:
I built my layout around the "thankful" title: I wanted it to be pretty big and in a bold plum color, so I went ahead with a simple linear design to let the title shine. By layering the leaves in two spots I not only softend the lines, but I worked in some complimentary colors.
If your wondering about how I go about placing my leaf "piles," there really isn't any secret! My goal is simply to make them look like they do in real life. I place a group of leaves in the area I want them to go, make sure they are facing every which way, and then "rake" them into a pile. To adhere I simply hold them into place with one hand and dab a liquid glue underneath in a few spots. This keeps them from all laying flat and gives them added dimension. To add some extra hold, you could also stitch over them.
Don't forget
The Cut Shoppe
is having a Black Friday Sale right now! You can save 50% off of your purchase which makes it a great time to stock up on your favorite cut files!
Wishing you a great day!

Michelle