Hello! Today I am super happy to share my latest layout for
The Cut Shoppe
with you! My project features the
Open Letter Alpha
-a hand drawn alphabet with endless possibilities! Really though, think of all the magnificent words we can spell with this super cute alpha!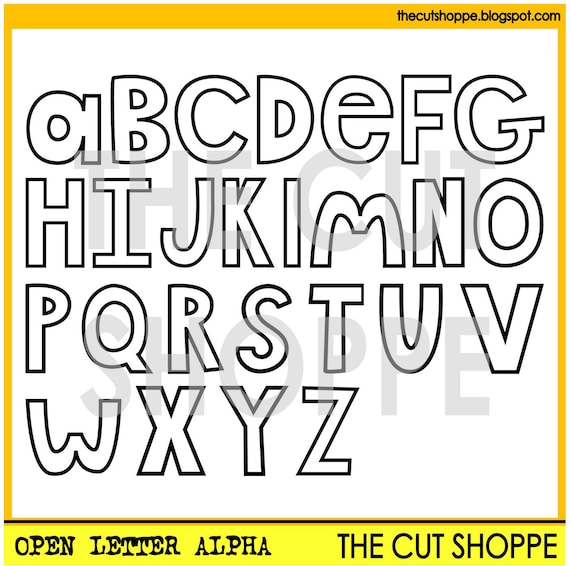 One of the benefits of being able to create titles with Silhouette, is that I am able to size them to fit my project exactly. For my title, "Hello Tiger" I wanted to layer the two words so that the "Tiger" fit on top of "Hello" and already having the basic design of my layout down, I was able to easily size the title to fit the space.
Part of what makes the Open Letter Alpha super versatile is that I have the option to back the letters with patterned paper and this is actually what I first had in mind for this layout. However, as I began laying down my papers and photos, I realized that the busy patterns and the bold photos of the tiger really called for a more simple title and that led me to cutting my letters out of a light pink paper.
I am really excited to work even more this cool cut file and have already drawn a few sketches in my notebook with potentional layout ideas :).
Wishing you a great day!
Michelle